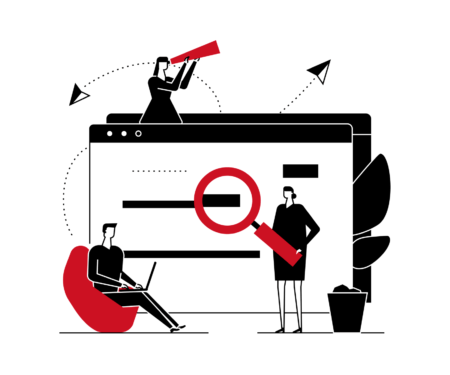 During the latest decade, countless startups have seen the light, a growing number of which founded by designers. The most notable examples are AirBNB, Square, Pinterest, or Etsy, but there are plenty more.
This is inspiring and should lead you to consider your own options. If you think about it, what is preventing you from working on your own startup company? The answer to this question can come in two flavors: the fear of the unknown or the lack of technical skills. The fear of the unknown can only be overcome by yourself, but the lack of technical skills can be managed by hiring a flexible software outsourcing company, such as Fayrix.
A Software Team For Your Startup
For over 10 years, 12 years exactly, Fayrix has been active in the startup ecosystem and released more than 50 technology products. As a true global company, their team of 1'500 engineers are spread over eight research and development offices in Russia and Eastern Europe, while headquarters and product management happen in Israel, providing software development services for startups from all over the world.
Building Your First Team With Fayrix
If you are looking to move very fast, which can reveal itself crucial in the very competitive world of startups, collaborating with Fayrix will definitively be your best option. In an average of two weeks, they will build a custom engineering team for you, managing the entire interview process and team building. Try doing that so quickly in your area! Want to see what they could do for your startup project? Send your request and you will receive the rates within one business day.
The Main Advantages Of Outsourcing Your Product's Technical Development
Two of the main product development issues are solved by working with a company like Fayrix: slow development and high costs for this work. On top of these major advantages, working with a company that has a proven record will save you from plenty of the most common product-building errors.
If you are succesful in the early-stages of the startup, you will quickly face new difficulties that outsourcing to Fayrix would solve: difficulties in scaling and finding talented software engineers.
Even better, the flexibility at Fayrix goes beyond your expectation, as they can also just complement your existing team with specific talent. Let's say that you find a technical co-founder and you higher one in-house engineer, you can simply extend your production power by collaborating with Fayrix.
Get Help In Every Possible Area Of Launching Your Startup
Although the main focus of this article was the more technical side of starting a company, there are countless fields in which you will need to learn… or get help. Fayrix is obviously specialized in engineering, but they can also help you in most fields, such as UX and design, finances and getting ready to find VCs, or delivery infrastructure and devOps at large, among other things.
They've Worked With Fayrix
On their website, Fayrix shares some of the projects that they've built and that they can display in their portfolio. My personal favorite is the Sky Guru app, an in-flight guide dedicated to comforting people who are afraid of flying.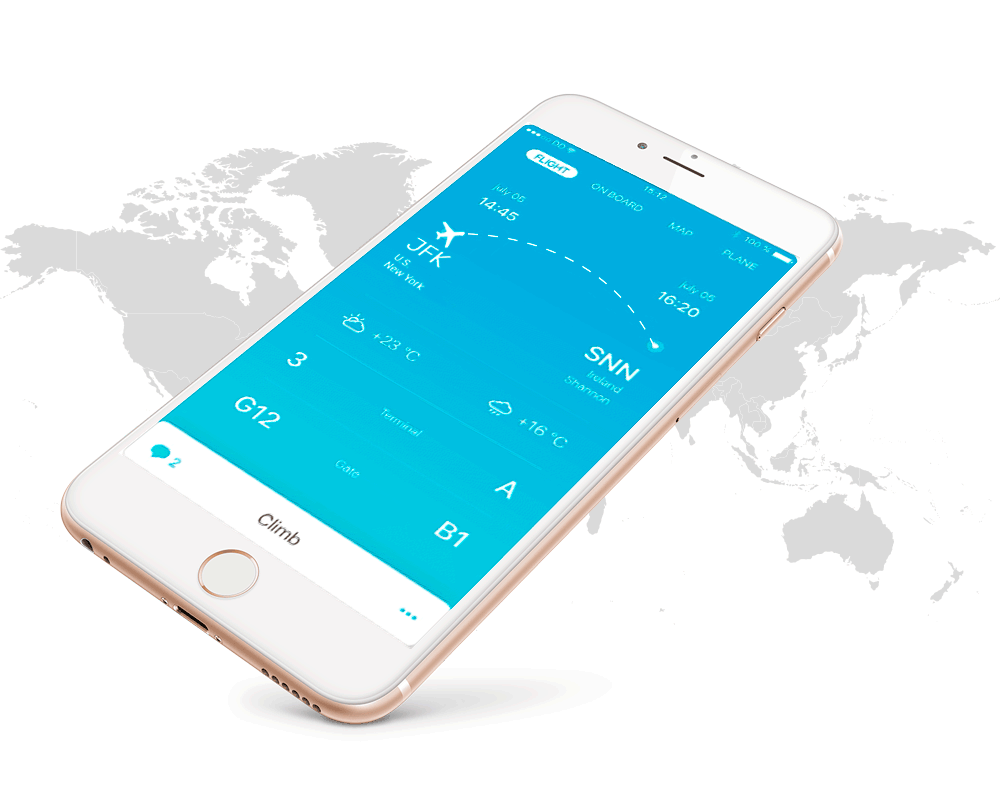 Another noteworthy project is Revoleto, a beautiful financial platform that provides innovative tools for traders and a great UX.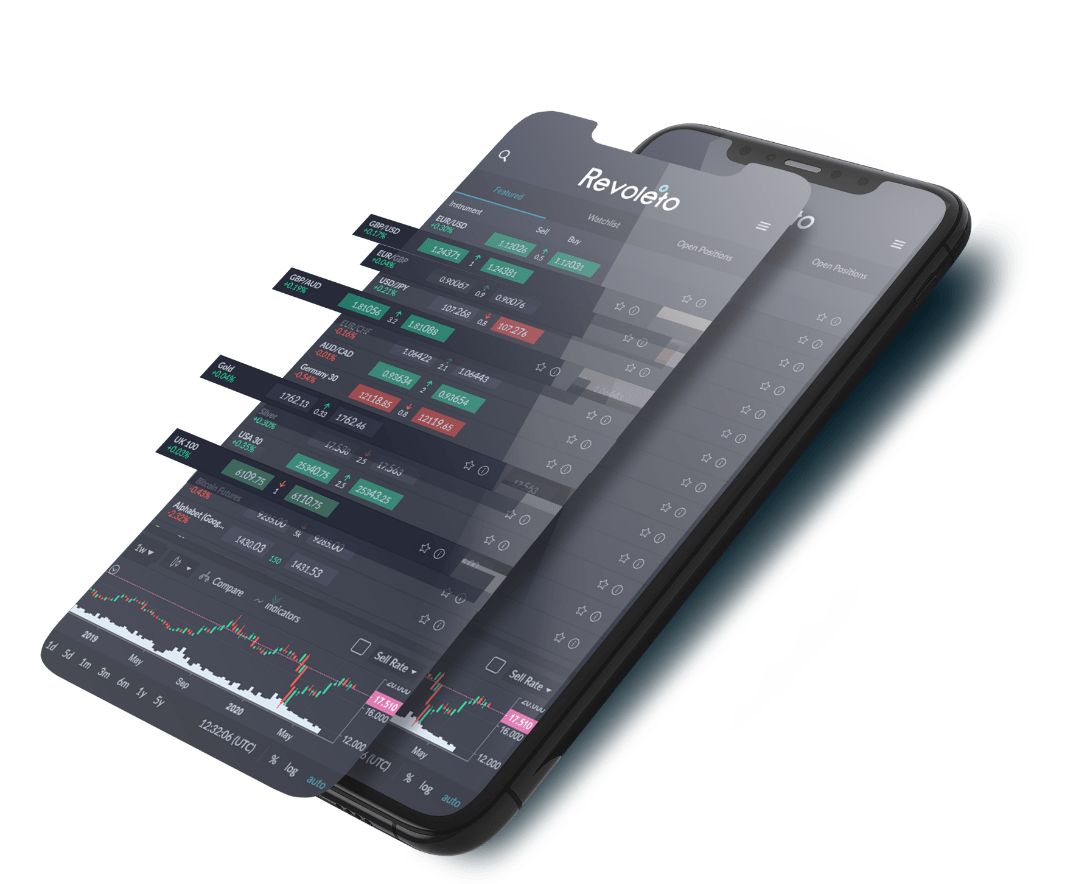 Conclusion
Are you ready to get started on that project you've been keeping aside for too long? Get over your fears and find the best help at Fayrix.